WOW, what a weekend we had at the Love + Light Wedding Festival!
This festival was created by some incredibly talented local girls and we cannot thank them enough for bringing something so unique and wonderful to North East Victoria.
If you didn't hear about it, let us give you the rundown so you know what we are talking about.
The Love + Light Wedding Festival is essentially a festival for anyone who is on the hunt for a wedding venue and wedding vendors. The uniqueness of this event is that multiple venues around the Rutherglen Region (7 to be precise) were all 'set up' as if an actual wedding was about to take place at each venue. Each location was full of incredibly talented wedding vendors coming together to create a full vision of how your wedding could potentially look on your big day!
If you are not an overly imaginative person and really need to see it in front of you all pulled together, then this event is absolutely perfect!
For this amazing event, we had the opportunity to collaborate with some very wonderful vendors. We love them all so much we want to share with you a little more about each of them!
Pickled Sisters at Cofields Wines
Let's start with our divine venue Pickled Sisters at Cofields Wines.
This destination is only a 45-minute drive from Albury or an 8-minute drive from Rutherglen. Not only does it have the stunning vineyard views (perfect for incredible photo opportunities) It is a wonderful location for the ceremony and reception to be at the same destination.
We are a huge fan of their food, friendly staff and most importantly Cofields wines are AMAZING!
Find out more about their wonderful wedding packages here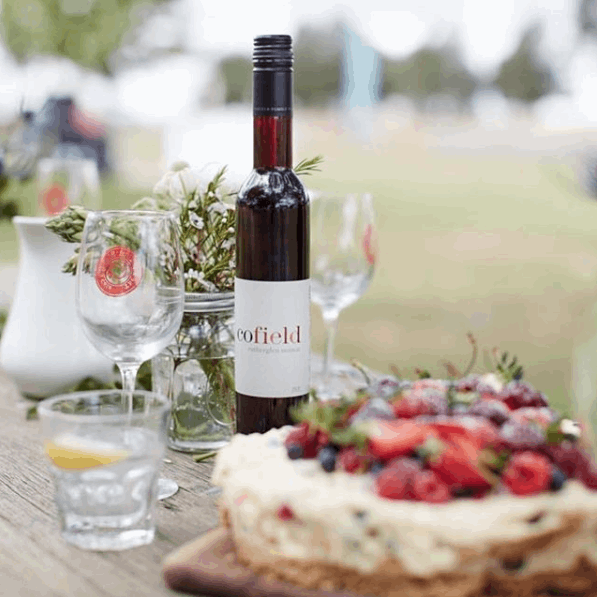 Briony Hardinge Photography
You cannot go past Briony and her incredible photography skills. Her images are clean, crisp, professional and images you would be proud to blow up and hang on you living room wall!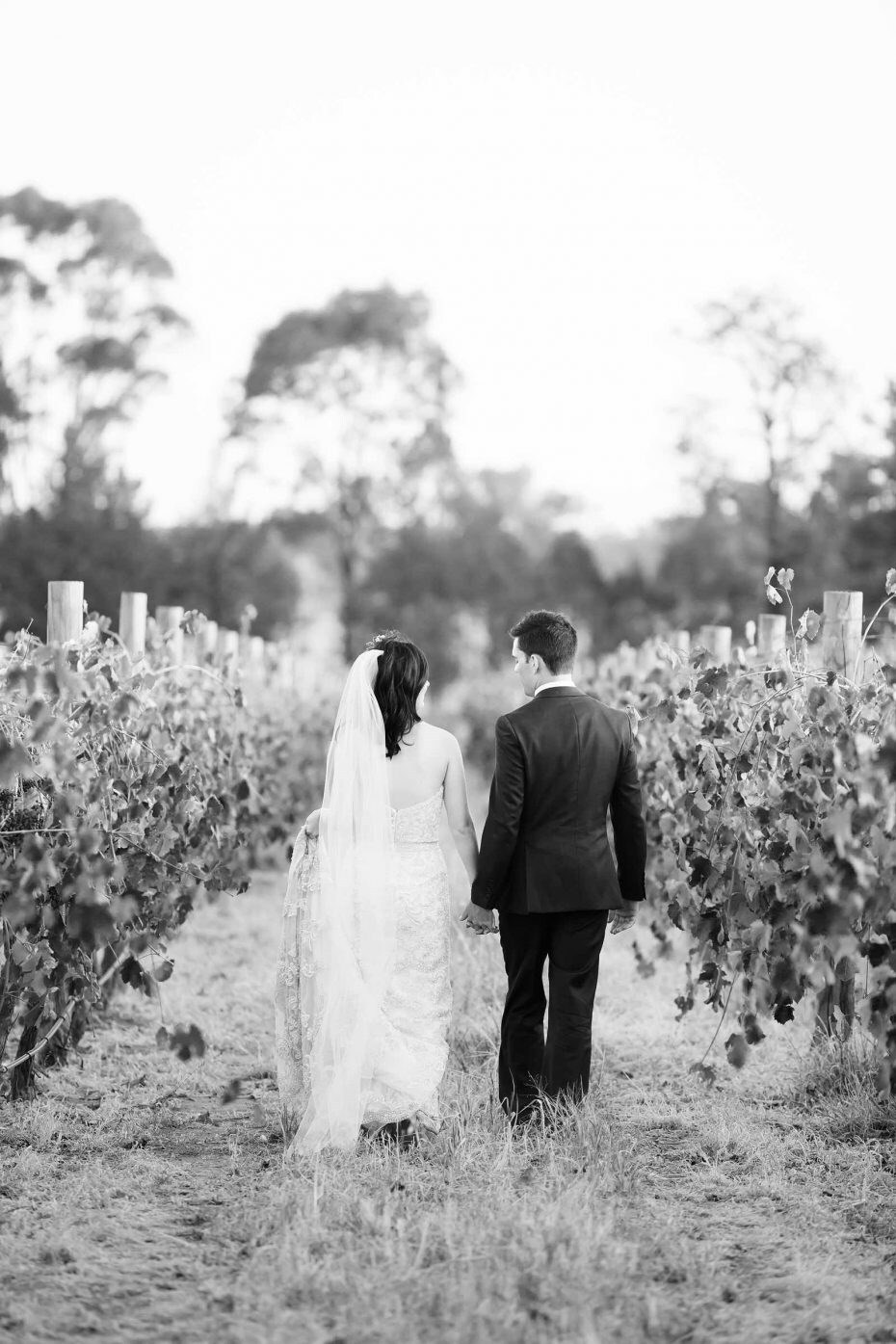 KY Designs
Lover of laser cut items, beautiful signage and gifts? KY designs are incredibly talented wedding vendors that offer some amazing custom items. The best way to see what these guys do is hit them up on social media!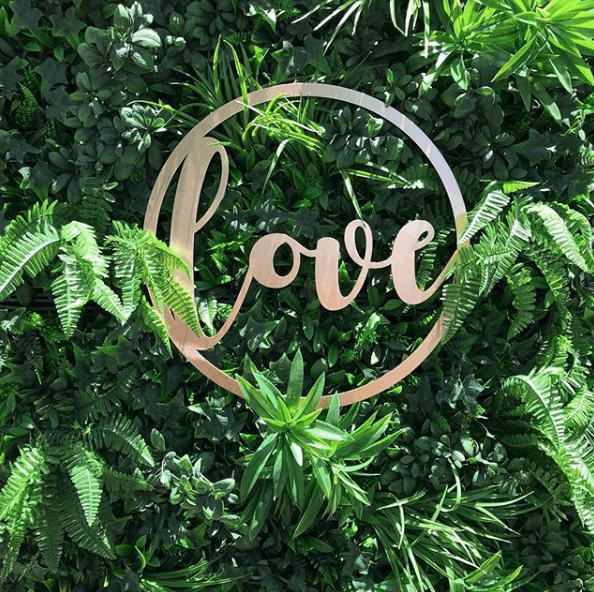 Pampourri Hair Design
Looking great on your big day is essential and ensuring you're in good hands when it comes to your hair looking on point is a big deal. The ladies at Pampourri Hair design are incredibly talented and their curls are to die for! Wedding hair styling is something these ladies LOVE doing and are absolutely amazing at. If you haven't yet, give them some love on Facebook and feel free to contact them with any inquiries you may have.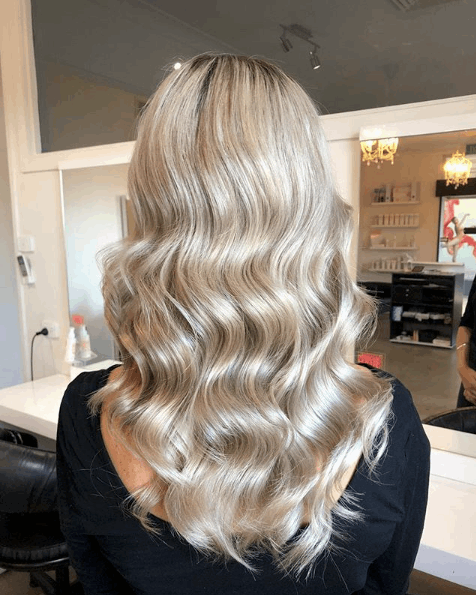 Barbara Kruse Wedding Celebrant
Barbara is a very talented and well-known wedding celebrant in North East Victoria. She is dedicated to making your day absolutely amazing and give you the perfect service that suits your personality and wedding style!
If you would like to learn more about Barbara and what she does, be sure to head over to her website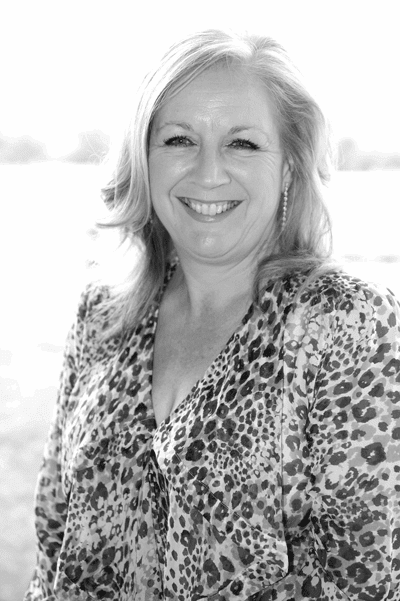 Zest Studio
Not much beats a delicious wedding cake! Zest Studio makes some AMAZING cakes and we absolutely love them. They can create pretty much anything you ask including macaroon cakes, yep macaroon cakes!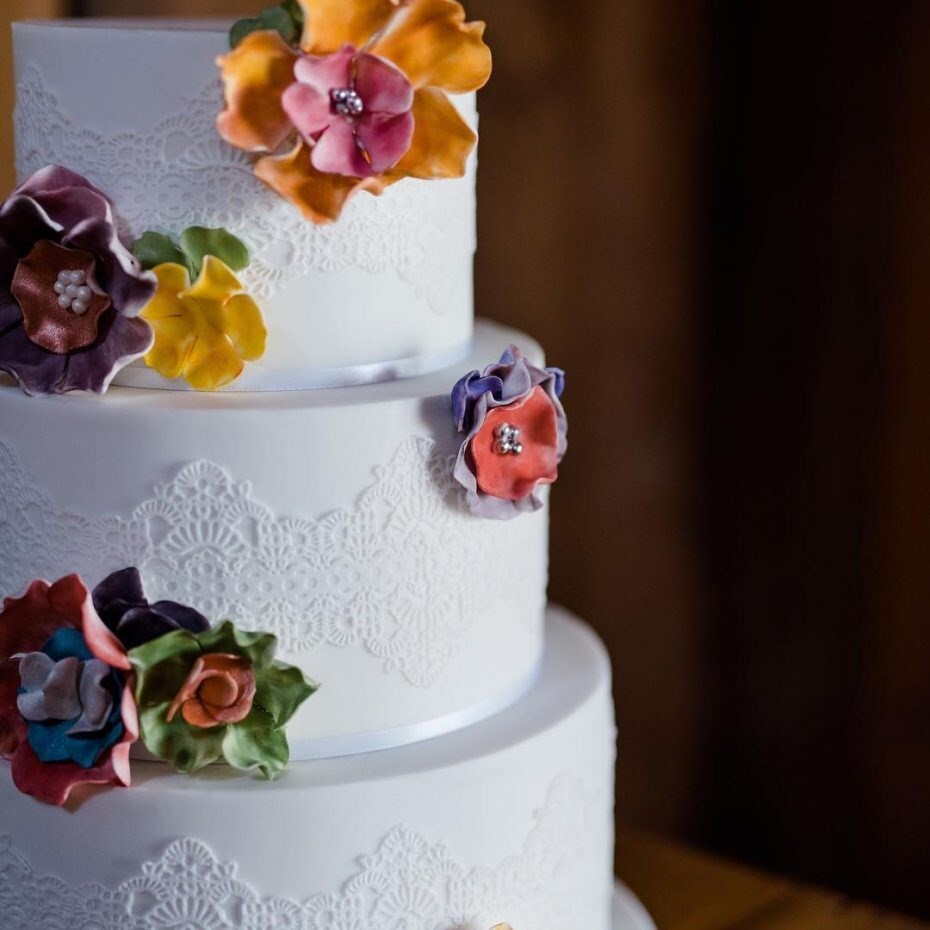 North East Limos
Servicing North East Victoria for many different transport needs, these guys are the one-stop shop when it comes to hiring a vehicle for your wedding day. Head over to their website to browse their full range of services and the vehicles they have on offer.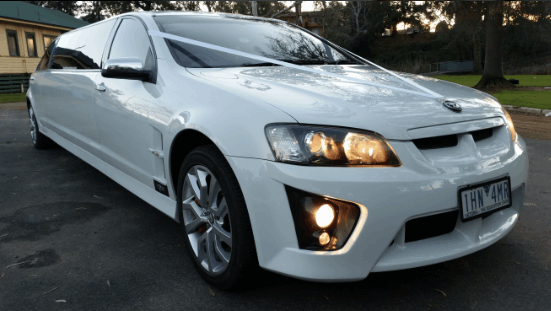 Albury DJ  Entertainment
No wedding is complete without a DJ, MC, speeches and some incredible tunes! Albury DJ is a great local business dedicated to making your party or wedding a fantastic and entertaining one!
Head on over to check out this award-winning businesses website to find out more.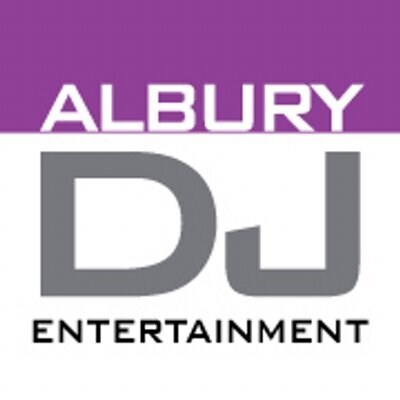 Don't worry if you missed out on this year's Love + Light wedding festival! Next years dates have already been confirmed for Saturday 16th and Sunday 17th Feb 2019!
Fingers crossed we will see you there with some other incredible vendors.
Lots of Love
Enhance Styling & Events  xx