A rustic, inviting and soulful venue in walking distance from the heart of Albury, La Maisons Restaurant is definitely a venue to keep on your checklist when hunting for the perfect location for your next big event.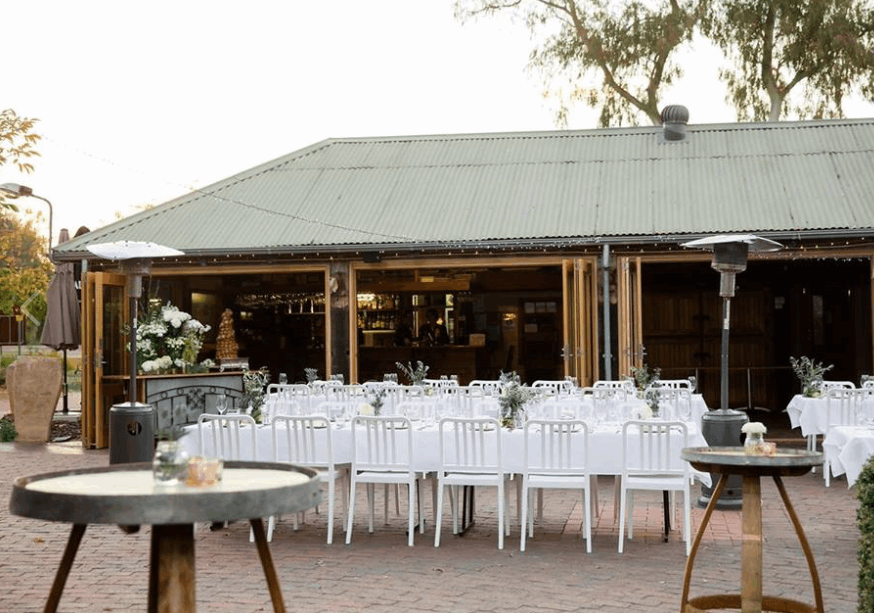 For this particular wedding, we had the brief of simple, elegant and clean. A neutral colour pallet is one of our favourite aspects of this venue as it gives the opportunity to really add your own touches of styling and let the venue speak for itself.
We decided white was best, adding small touches of greenery with hints of copper and oatmeal. Renee, the talented florist from Flowers With KR & Co created the stunning floral arrangements that worked so incredibly well for this venue and theme.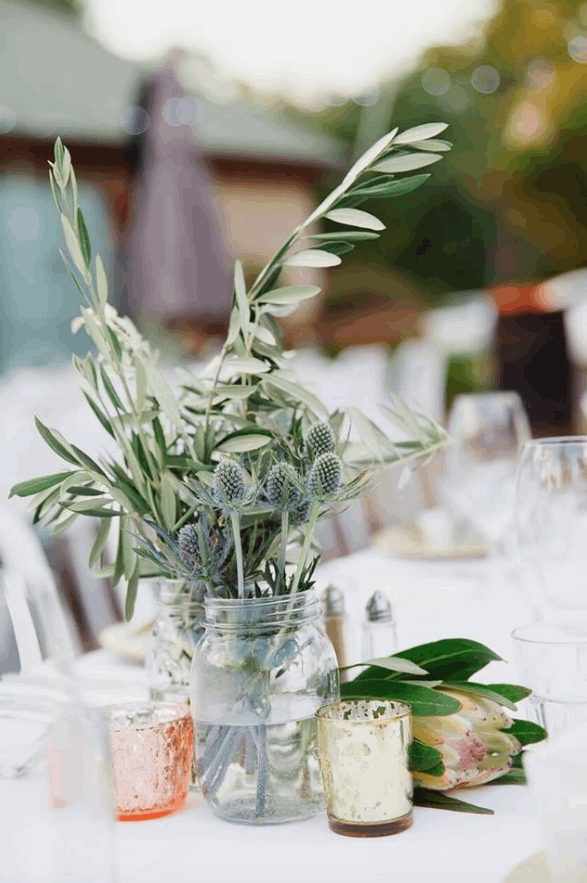 We always like to try and style a wedding or function around the feel and look of the location. When everything ties in together, even with the smallest aspects down to the napkins or place cards makes the venue pop and look a million bucks. When styling is chosen before the venue, it can be really difficult to know if it is all going to work together. You may have a particular theme in mind for styling but the venue chosen may not speak with that theme so they end up clashing and it won't look how it was originally envisaged.
Our function tip is definitely to choose your venue first and then style the function around the overall look and feel of the location, just as this stunning wedding has.

Your ceremony can be held behind La Maisons at The Amphitheatre, by the banks of the Murray River then all guests can move to the stunning venue for a relaxing reception. A wedding at La Maisons Restaurant always seems to be amazing. Their incredible location, staff and food make this stand out venue one to not go past.
If you would like to learn more about how we can bring your function to life we would love to hear from you.
All photos are taken by the talented Briony Hardinge Photography.